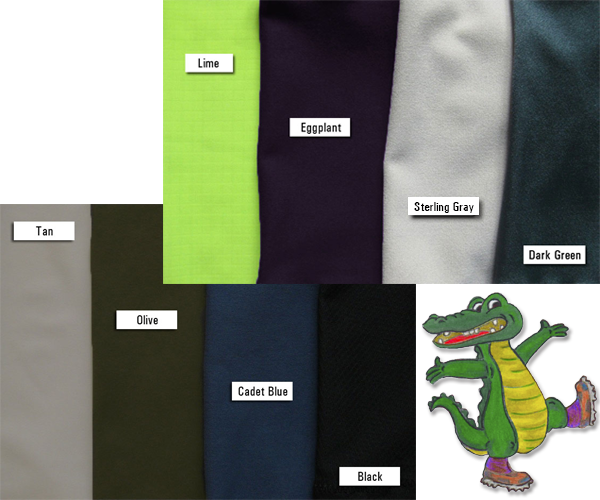 Order Your Gaiters
Joe Trailman Gaiters are currently available in limited colors in all sizes.
Please send a message through our contact form here with your preferred color and size choices, and we will let you know what we have in stock.
FREE shipping to the United States. We are sorry, but shipping is only available within the U.S. at this time.
All orders are processed through PayPal – a secure online payment solution. You do not need a PayPal account to submit a credit card payment though PayPal. After you've chosen a pair of gaiters from our available stock, you will receive instructions about how to submit a secure payment through PayPal.
Order a pair (or two!) today and leave the sand and rocks on the trail!